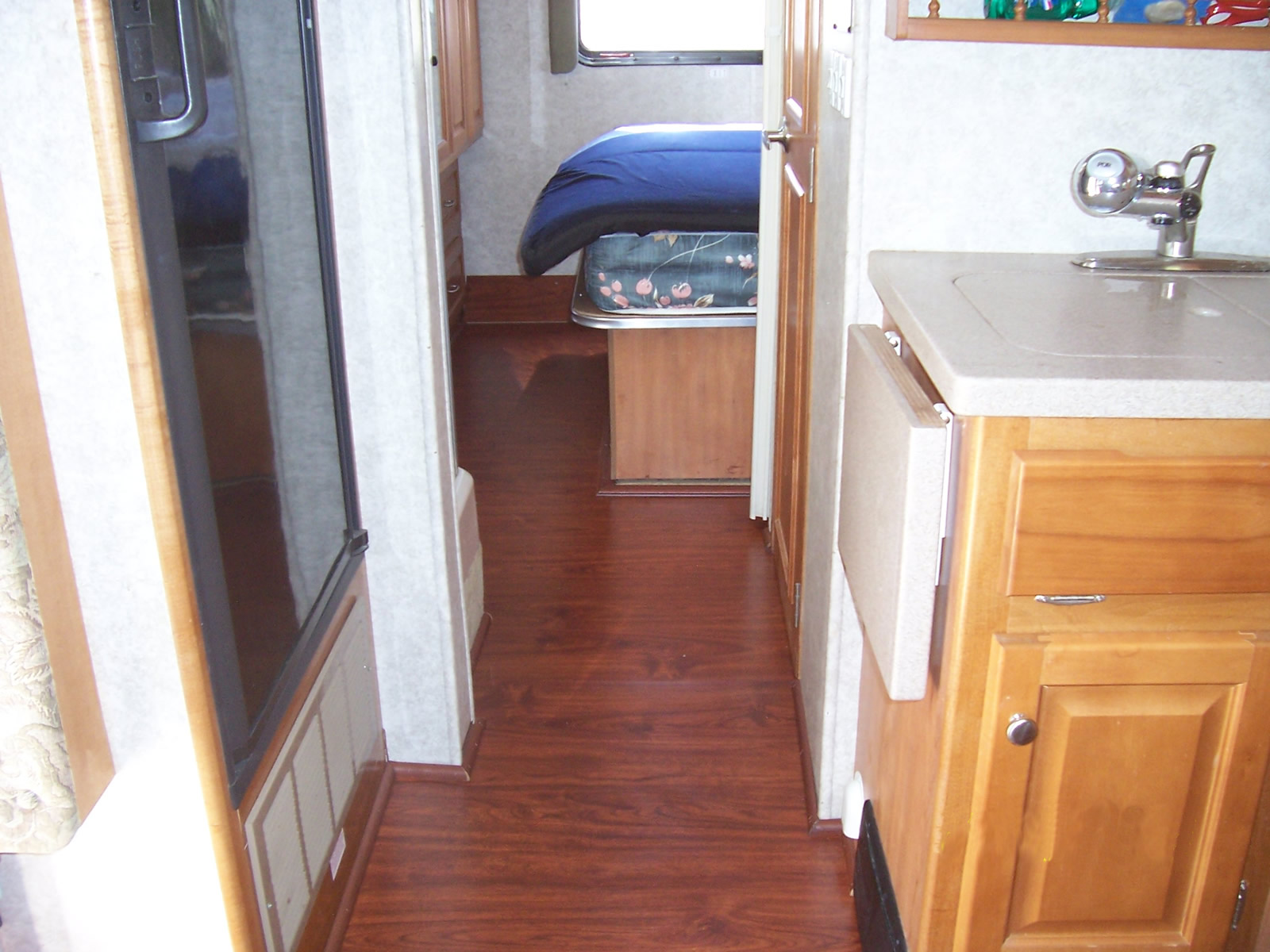 Mobile RV Service Rates
Our rates start at $95.00 per hour – and we'll travel to you! We'll go the distance to service and inspect your RV. Our services call are just $55. All Services are conducted by our Master Certified Technician. All jobs will be charged the minimum service call + 1/4 hour.
** Warranty work is $115 an hour, and a minimum of $85 service call.